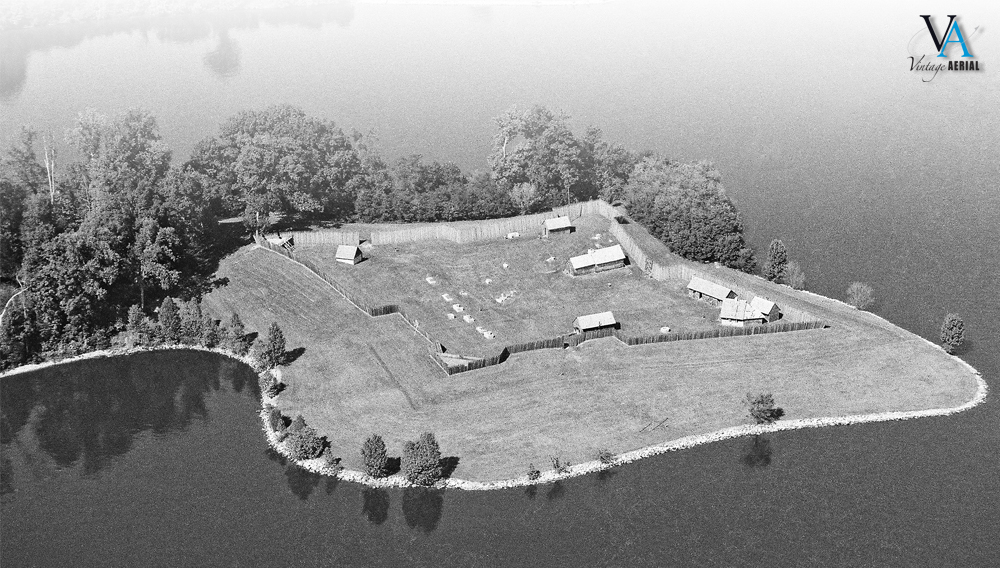 Today, we are excited to announce that over 323,000 aerial photos of Tennessee are now available to search and view online. The name "Tennessee" originated from the old Yuchi Indian word, "Tana-see," meaning "The Meeting Place." Tennessee is nicknamed "The Volunteer State"€ which it won during the War of 1812 when volunteer soldiers from Tennessee displayed great valor in the Battle of New Orleans. There is a very old and rich history here, far too much to cover in this short blog. The city of Bristol is known as the birthplace of Country Music and if you listen to Country then you know Nashville. Nashville's Grand Ole Opry is the longest continuously running live radio program in the world. It has broadcast every Friday and Saturday night since 1925. Nashville is home to 341 recording studios and nearly 40 percent of the entire music industry is concentrated in Los Angeles, New York, and Nashville. The music made in Nashville contributes a whopping $9.7 billion within the Nashville metropolitan area.
Another major stop in Tennessee is the city of Memphis. Elvis Presley's home called Graceland is located here and is the second most visited house in the country. Every year I take a short road trip and the last two years were Nashville and Memphis. In Memphis, we enjoyed the nightlife on Beale Street and ate some of the best BBQ I have ever had at Central BBQ. We took the Gibson Guitar Factory tour where they still hand make each guitar just as they did when they first started, this was an amazing experience.
While most commonly known for its music and history Tennessee has a strong backbone in agriculture. Tennessee farming is far from the mule-and-plow stereotype of the past. By keeping up with the technological times and embracing sustainability, agriculture and forestry have remained vital sectors in the Volunteer State, contributing $74.8 billion to Tennessee's economy each year. Leading agricultural commodities are cattle and calves, broilers and milk, and also soybeans, corn, hay, wheat, cotton, and tobacco. With just over 67,300 farms spread across 9 million acres of land Tennessee contains many prosperous traditional farming operations. More than 349,000 Tennesseans are employed in both the agricultural and forestry industries. We invite you to come and take a look these homes and farms in our over 323,000 aerial photos of this great state. Home is the place where you became you. Find your way back today!