We found 1 result for your search in 0.01 seconds: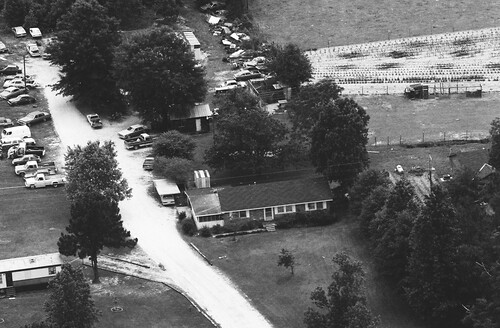 Old Baker homestead. Home to Carlton and Nellie Faye Baker until the mid 2000s. Freddie L Baker and family currently live here. Lord this picture brings back such good memories.
We have 464 rolls of film from Lee County. That's about 16,704 photos. 99% of our collection is searchable in this county. If you don't find what you're looking for, try browsing our entire archive.