We found 1 result for your search in 0.01 seconds: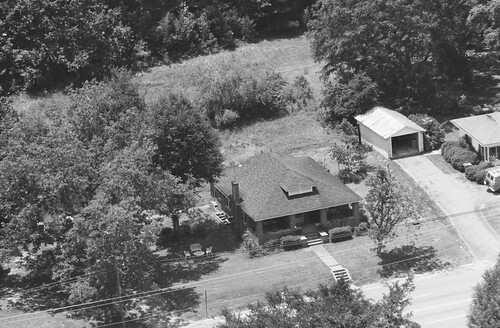 with a quarter acre of farm land that they called their "garden." They fed themselves this way and were famous for their fish fry dinners in the side yard during summer.
We have 131 rolls of film from Pickens County. That's about 4,716 photos. 99% of our collection is searchable in this county. If you don't find what you're looking for, try browsing our entire archive.