We found 1 result for your search in 0.01 seconds: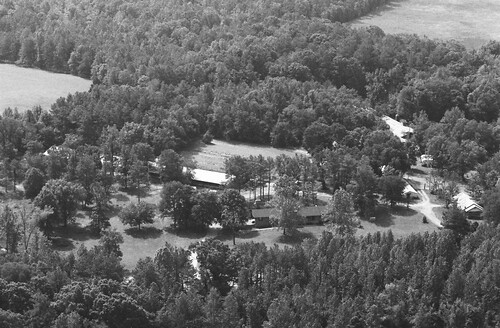 My family's farm for over a hundred years. All the long chicken houses have fallen down, one by one. And the small frame house is almost gone.
We have 147 rolls of film from Hot Spring County. That's about 5,213 photos. 99% of our collection is searchable in this county. If you don't find what you're looking for, try browsing our entire archive.