We found 1 result for your search in 0.01 seconds: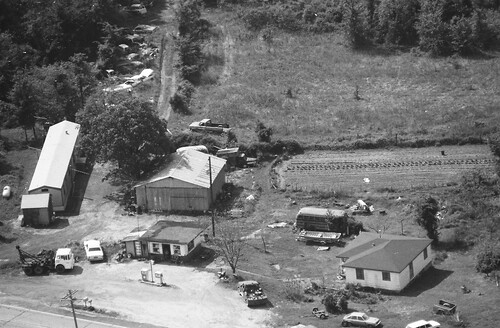 in 1959 and 1960 only the station and the house being there. Aunt Marie would come to Dardanell to pick me up and i spend a week or two with her
for a week in the summer times. never new she had child knew she would have made a wonderful mom. very patience and kind. I washed the coke bottles out for her for the coke sold at station. She was a neat lady.
there's an R.V. park next to it. that's my dad's brother's gas station. uncle Nick.
We have 165 rolls of film from Johnson County. That's about 5,487 photos. 99% of our collection is searchable in this county. If you don't find what you're looking for, try browsing our entire archive.