We found 2 results for your search in 0.01 seconds: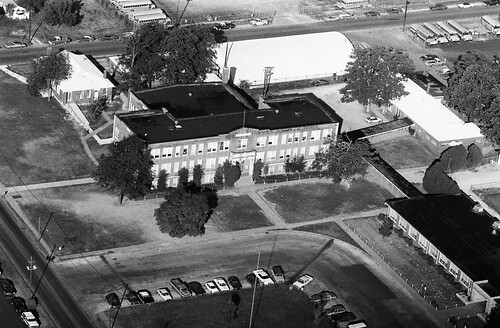 This was the old 3 story building of Springdale High School, home of the Bulldogs. The small building behind it was the Dodson Building which
machines in the same large room as the kitchen. The building to the right of the 3 story building was the cafeteria. At one point a "new" high school
was built across the street from this and these buildings were turned into Central Junior High, home of the Bullpups. As the school district grew
We have 878 rolls of film from Washington County. That's about 31,608 photos. 99% of our collection is searchable in this county. If you don't find what you're looking for, try browsing our entire archive.