We found 1 result for your search in 0.01 seconds: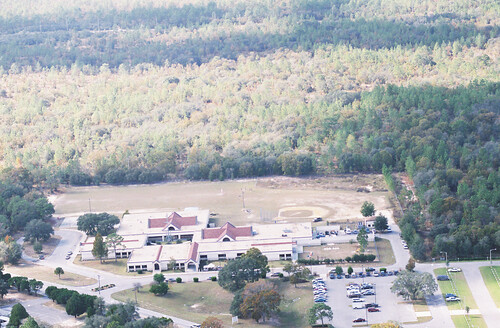 My grandmother just wrote me and my classmates from this wonderful school that the have been approved to stay open after a fight with aging
of the structures. Local contractors volunteered and staff to make this happen. God has blessed them and I am thankful for my great school memories here
at was Central Catholic School of Citrus County FL. God bless Vintage Aerial for this photo. Thank you!
We have 138 rolls of film from Citrus County. That's about 4,968 photos. 97% of our collection is searchable in this county. If you don't find what you're looking for, try browsing our entire archive.