We found 2 results for your search in 0.01 seconds: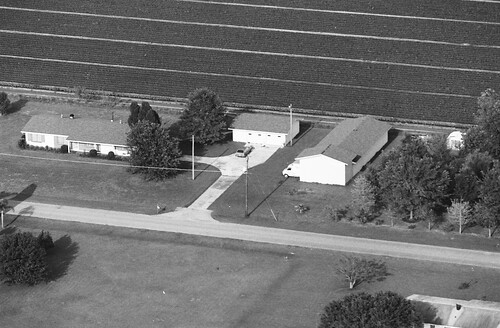 structure on the front of the 5 car garage has been removed. The tree in the front yard is gone. All the tree's next to the 2 car garage are also gone
. The bushes are gone from the front of home also. The concrete driveway was placed in 1968. The property was home to the George and Esther Farkas Family for many years. I purchased the home in March of 2018.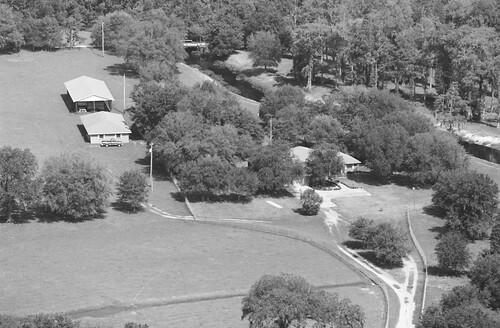 We bought this house in 2013. The tree in front of the house is gone and the big barn is gone. Very cool to see this.
We have 256 rolls of film from Hillsborough County. That's about 8,949 photos. 99% of our collection is searchable in this county. If you don't find what you're looking for, try browsing our entire archive.