We found 1 result for your search in 0.02 seconds: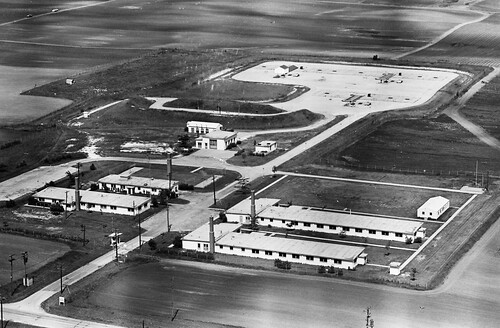 was the missile launcher area. Gray rectangles were the elevators that raised missiles from underground storage. Shed in the top center of the photo was built over the third elevator as it leaked.
We have 163 rolls of film from Lake County. That's about 5,868 photos. 100% of our collection is searchable in this county. If you don't find what you're looking for, try browsing our entire archive.