We found 1 result for your search in 0.01 seconds: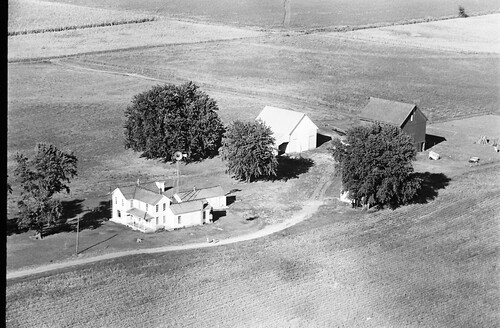 into disrepair after my family moved away and was torn down, the corn-crib was covered to hold shelled corn, there are three grain bins behind it.....SO many memories of the old farm!
We have 245 rolls of film from Mason County. That's about 8,414 photos. 93% of our collection is searchable in this county. If you don't find what you're looking for, try browsing our entire archive.