We found 142 results for your search in 0.01 seconds: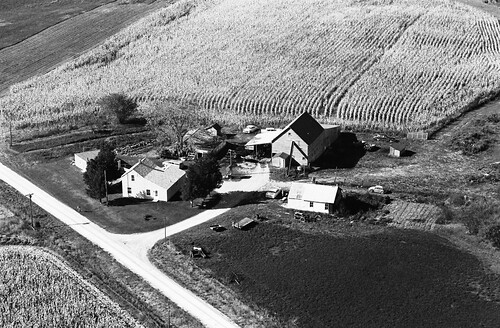 I grew up on this farm. It belonged to my grandparents and uncle. We milked cows in the barn for years. Sad to say, the barn burned down in 2013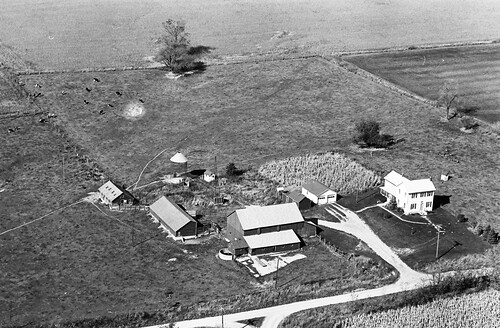 My Grandparents; Russel and Mary Warner farm on my mother's side Loretta Stanley(Warner). S.Butternut Rd. near Tee Rd. intersection south of Oregon/north of Grand De Tour between Penn Corner and Henry Rd.
We have 542 rolls of film from Ogle County. That's about 19,399 photos. 77% of our collection is searchable in this county. If you don't find what you're looking for, try browsing our entire archive.