We found 32 results for your search in 0.02 seconds: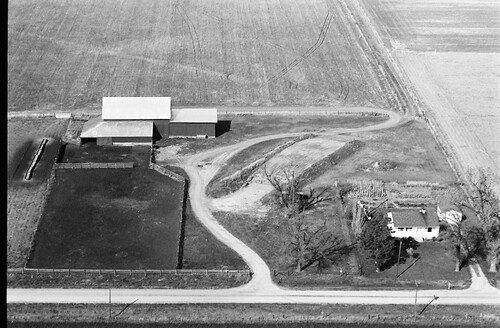 on restoring that next. The fencing is gone- but we've added some horse paddocks to the east of the band and hope to put in some nice wood fencing again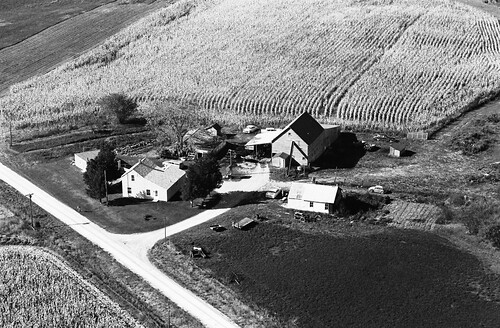 . Some of the trees are gone now and the smaller buildings are all gone. The two remaining houses that were home to our family are still there, but are modernized.
We have 542 rolls of film from Ogle County. That's about 19,399 photos. 77% of our collection is searchable in this county. If you don't find what you're looking for, try browsing our entire archive.