We found 2 results for your search in 0.01 seconds: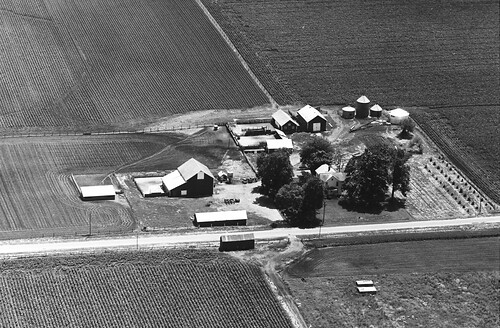 If this is the right photo, I lived here and attended school in Toulon from 5th grade through my Junior year when Dad had to quit farming and we moved to Galva.
We have 117 rolls of film from Stark County. That's about 4,146 photos. 100% of our collection is searchable in this county. If you don't find what you're looking for, try browsing our entire archive.