We found 2 results for your search in 0.01 seconds: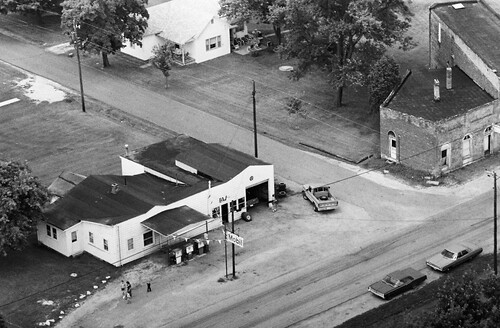 THE BEST GREATEST PART OF MY LIFE WAS TIME GROWING UP AT UNCLE BENNY AND AUNT CAROLYNS' ALONG WITH BENNY JO, VERONICA, TONY AND DEE...MEMORIES I DO SOO CHERISH AN HOLD IN MY HEART..NO ONE CAN TAKE THAT AWAY..
I remember the coffee machine it had hot chocolate too.I have tons of great memories there.the whole Hoggatt family made Staunton a better place to live.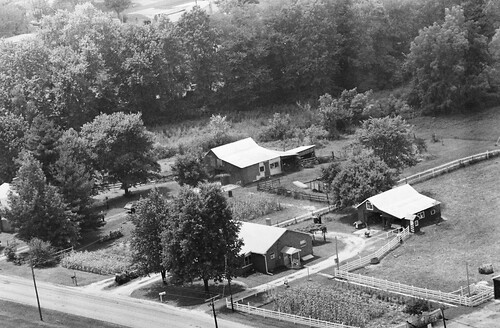 I just ordered this picture and received it today!! So excited. I am thrilled to have this memory. I can clearly see my grandfather burning the trash
enough that I can see him in the picture! Thanks Vintage Aerial for the great memory!!
We have 206 rolls of film from Clay County. That's about 7,178 photos. 98% of our collection is searchable in this county. If you don't find what you're looking for, try browsing our entire archive.