We found 1 result for your search in 0.01 seconds: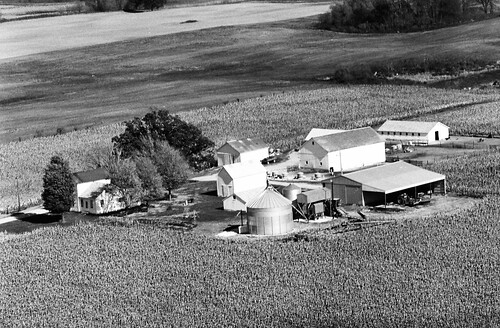 This was my grandparents farm. I have so many good memories of them here. It's on Maple Road in Argos.I haven't been there in a very long time. The last time I was there it looked pretty much the same as this picture. ;)
We have 644 rolls of film from Marshall County. That's about 22,841 photos. 92% of our collection is searchable in this county. If you don't find what you're looking for, try browsing our entire archive.