We found 1 result for your search in 0.02 seconds: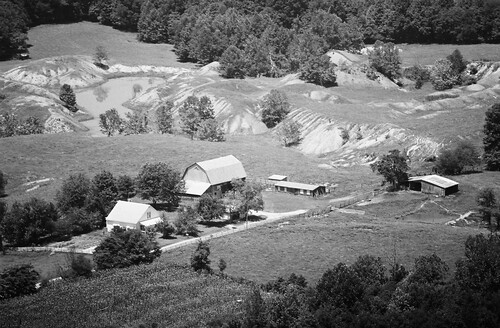 Grew up there through 1966. Too many memories to start.
I grew up in this house and raised my children in this house. The memories are abundant, classic and a treasure. Much has changed as no one could love it and care for it as the love that went into it for all those years.
We have 84 rolls of film from Owen County. That's about 2,991 photos. 100% of our collection is searchable in this county. If you don't find what you're looking for, try browsing our entire archive.