We found 2 results for your search in 0.02 seconds:
Search Keywords
Search names, comments, and tags left by visitors or photo numbers (e.g., 1-ABC-2)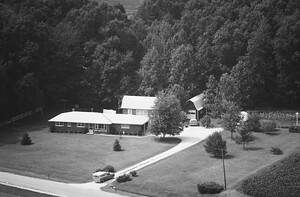 My parents George and Ada Schebler purchased this house from Charles Corum in the late 60's. That is my dad pulling in the driveway. The house is located across the from the BP gas station on US 350 in Milan.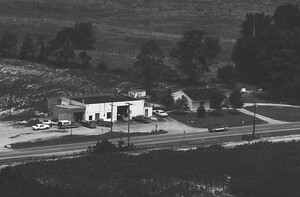 St. Hwy 421, My Dad, Kenneth Colyer built this House and Garage in 1957-58 with the help of Mr. Stoneking. He added a Gas Station in 1965. Dad sold to Mr. Pully because of his health about 1966.
We have 100 rolls of film from Ripley County. That's about 3,600 photos. 99% of our collection is searchable in this county. If you don't find what you're looking for, try browsing our entire archive.