We found 2 results for your search in 0.02 seconds: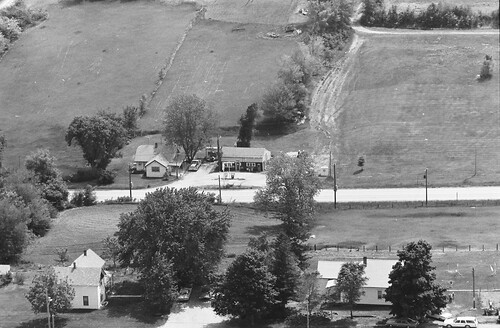 This is my parent's home. My grandparents ran a gas station in the building next to the house until the early 80's.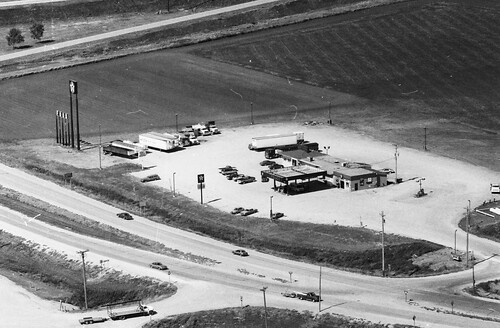 Not too much has changed at this gas station, except for the MCDonalds across the street. I believe it is owned by BP now instead of Texaco.
We have 149 rolls of film from Harrison County. That's about 5,264 photos. 100% of our collection is searchable in this county. If you don't find what you're looking for, try browsing our entire archive.