We found 2 results for your search in 0.01 seconds: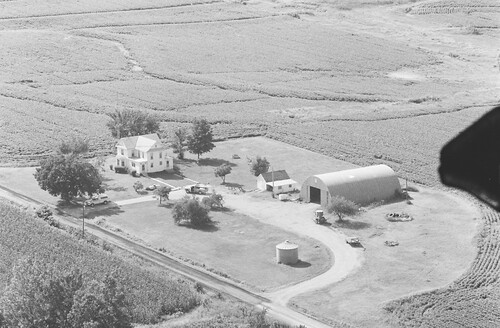 Every building is gone, except the half circle building. A new home was built 8 years ago. The farm is still being farmed. In 1979, Paul Guetterman owned the property, now his son, Mike Guetterman owes it.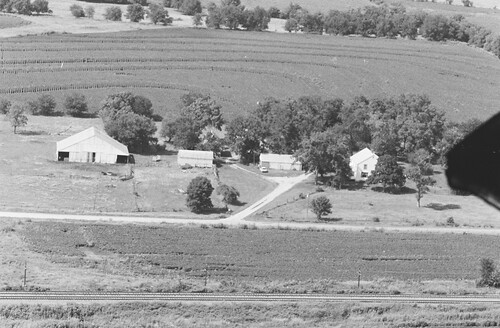 All the building are gone and replaced by new garage and metal barn. The main house is still here and has been added onto. My husband and I
We have 179 rolls of film from Miami County. That's about 6,204 photos. 81% of our collection is searchable in this county. If you don't find what you're looking for, try browsing our entire archive.