We found 1 result for your search in 0.01 seconds: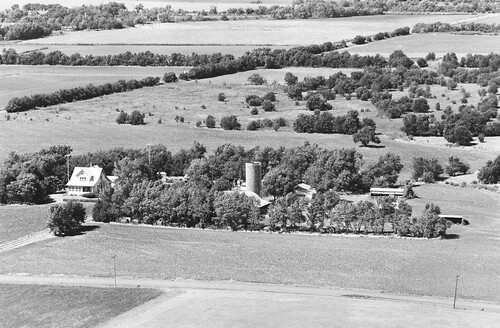 This is my Grandpa Teddy's farm. I loved coming out here as a child. I would get to watch TV while the grownups played cards and drank "medicine
I also grew up on this farm starting in 1942 and leaving to attend college in 1960 I cannot all the good memories that Linnea and Sandy have
about their early lives on this farm. Please don't get me wrong, I had parents who loved me and cared for me, but I just was never a .'farm loving gal
We have 22 rolls of film from Saline County. That's about 771 photos. 99% of our collection is searchable in this county. If you don't find what you're looking for, try browsing our entire archive.