We found 1 result for your search in 0.02 seconds: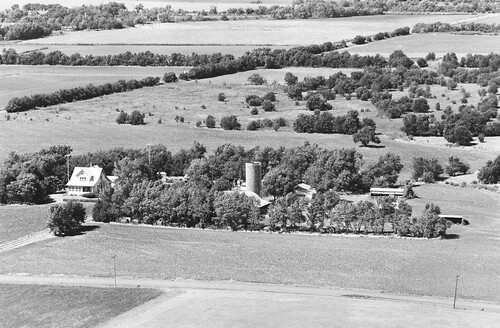 '. In high school, it restricted me from being involved in school activities that my friends were able to be a part of. My parents felt like taking
on this farm, but I remember thinking at an early age, maybe 6 or 7 that when I got out of high school that I wanted to live in Salina. After all
We have 22 rolls of film from Saline County. That's about 771 photos. 99% of our collection is searchable in this county. If you don't find what you're looking for, try browsing our entire archive.