We found 1 result for your search in 0.01 seconds: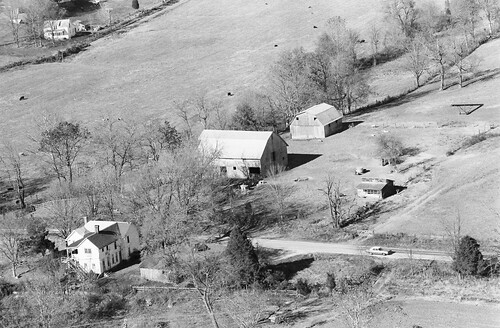 Coy-Beard house, partially log ca. 1830, the remainder late 19th century, once a spa where guests came to bathe in the Sulphur waters from the natural spring.
We have 135 rolls of film from Larue County. That's about 4,860 photos. 100% of our collection is searchable in this county. If you don't find what you're looking for, try browsing our entire archive.