We found 1 result for your search in 0.01 seconds: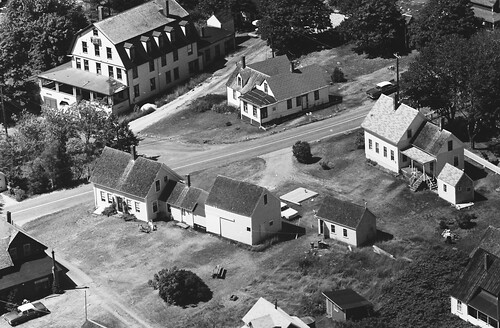 The Merritt House, the larger building in the upper left was my wife's grandmothers hotel back in the early part of the last century. This is on Orr's Island.
We have 471 rolls of film from Cumberland County. That's about 16,956 photos. 77% of our collection is searchable in this county. If you don't find what you're looking for, try browsing our entire archive.