We found 2 results for your search in 0.01 seconds: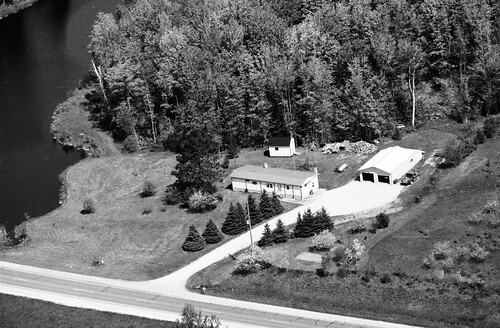 This was my grandparents' place. When they left, my cousin purchased it and it is still in the family. They have since built a larger home where the trailer was that faces the pond. I have many memories of this place!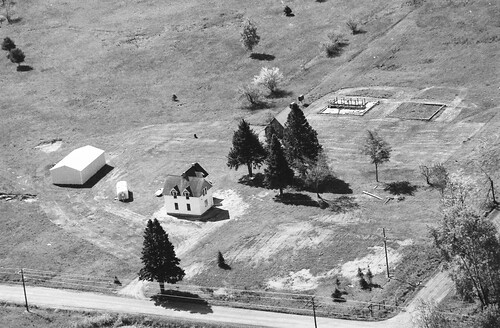 recognize the house, but the outbuildings are no longer there. I have a vivid memory of summer days on the farm- a Yellow Transparent apple orchard along
We have 74 rolls of film from Baraga County. That's about 2,652 photos. 99% of our collection is searchable in this county. If you don't find what you're looking for, try browsing our entire archive.