We found 1 result for your search in 0.01 seconds: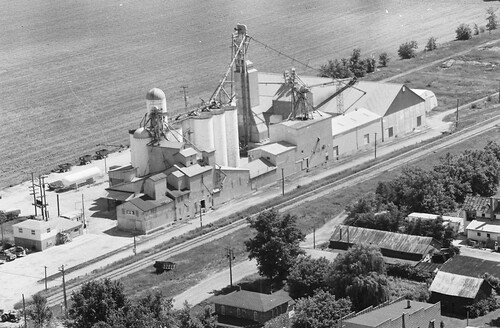 Grain elevator in Elwell, Seville Township, Gratiot County, Michigan. The train track in the foreground is now the Fred Meijer Heartland Trail.
We have 450 rolls of film from Gratiot County. That's about 15,794 photos. 80% of our collection is searchable in this county. If you don't find what you're looking for, try browsing our entire archive.