We found 1 result for your search in 0.03 seconds: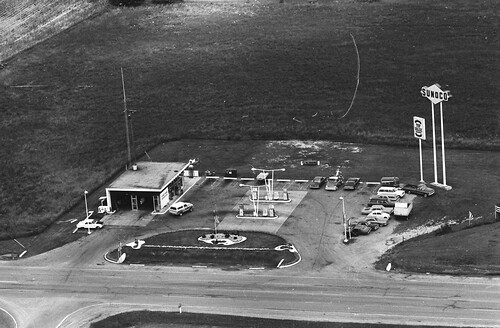 Sunoco gas station
this is a station that opened at exit 122 on I-96 in 1973, it was almost directly across the road from my parents farm. the owner/operater was bob
part of his farm. at this time he still owned land behing station and farmed it. later that land became part of a industrial park for village
We have 591 rolls of film from Ingham County. That's about 21,067 photos. 64% of our collection is searchable in this county. If you don't find what you're looking for, try browsing our entire archive.