We found 1 result for your search in 0.01 seconds: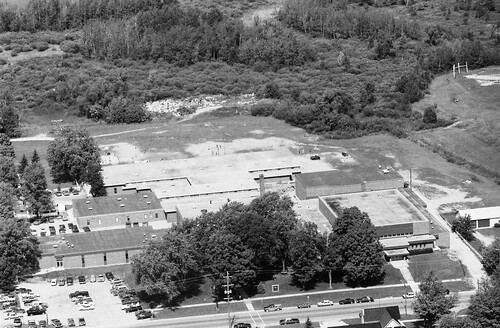 this is McBain Public school. I went to school here and I lived one block away. It has changed alot. It is much bigger now and had two floors. Hard to believe that it was that small at one time
We have 189 rolls of film from Missaukee County. That's about 6,702 photos. 100% of our collection is searchable in this county. If you don't find what you're looking for, try browsing our entire archive.