We found 1 result for your search in 0.04 seconds: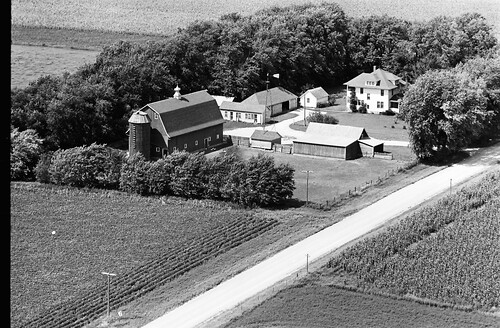 Was settled by my great-grandfather, then to my grandfather, August Kohn, then to my father, Harold Kohn, and then to me, Carol L Kohn. It is a century farm. Silo is now gone and new building erected on west side of trees.
We have 237 rolls of film from Fillmore County. That's about 8,369 photos. 88% of our collection is searchable in this county. If you don't find what you're looking for, try browsing our entire archive.