We found 1 result for your search in 0.02 seconds: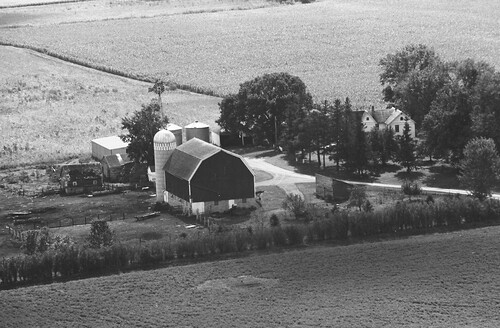 James Overby farm in Cherry Grove Township; the barn is gone and the house is now one story. There are many storage bins and an extensive elevator system.
We have 406 rolls of film from Goodhue County. That's about 14,332 photos. 92% of our collection is searchable in this county. If you don't find what you're looking for, try browsing our entire archive.