We found 2 results for your search in 0.02 seconds: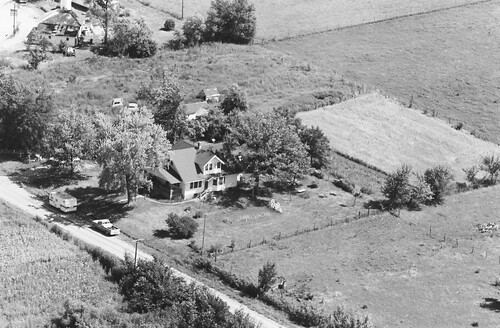 I believe this was Marvin & Carla Schmitz's place on the out skirts of Parnell. You can see the gas station in this picture to the north of their house that used to sit along highway 46.
We have 149 rolls of film from Nodaway County. That's about 5,202 photos. 100% of our collection is searchable in this county. If you don't find what you're looking for, try browsing our entire archive.