We found 2 results for your search in 0.01 seconds: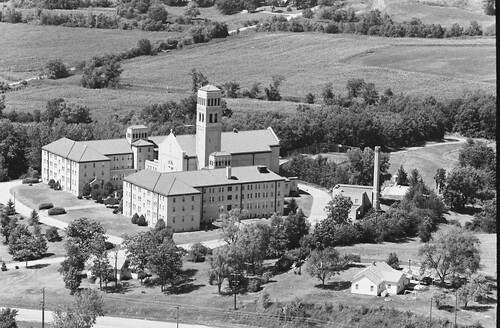 This was the old Mount Alverno catholic school. It is now a prison. Located just east of Maryville on Highway 36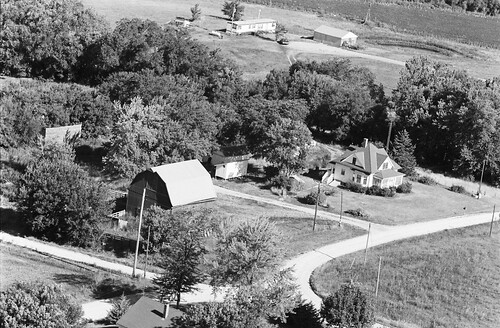 My neighbors house - we used to swing across the haylofts of that barn while waiting for the school bus!
We have 149 rolls of film from Nodaway County. That's about 5,202 photos. 100% of our collection is searchable in this county. If you don't find what you're looking for, try browsing our entire archive.