We found 1 result for your search in 0.01 seconds: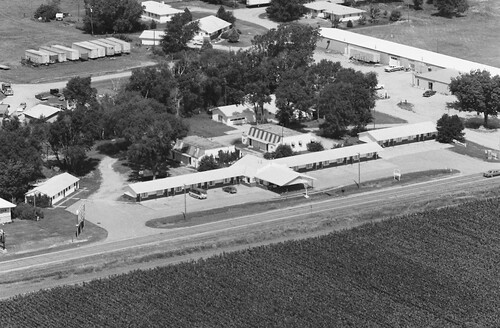 in back and the building on the left were there at least as long ago as 1951. Also the center building in the motel which seems to have been a gas station in 1951.
We have 133 rolls of film from Hall County. That's about 4,788 photos. 81% of our collection is searchable in this county. If you don't find what you're looking for, try browsing our entire archive.