We found 2 results for your search in 0.01 seconds: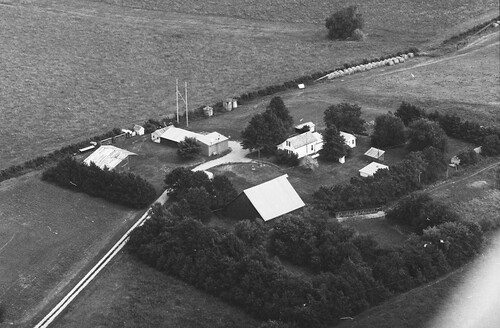 My grandparents farm. Edwin and Catherine Friede. Lots of great memories. I would have been 9 years old at this time. Most of the buildings are still there.
We have 161 rolls of film from Otoe County. That's about 5,796 photos. 100% of our collection is searchable in this county. If you don't find what you're looking for, try browsing our entire archive.