We found 2 results for your search in 0.04 seconds: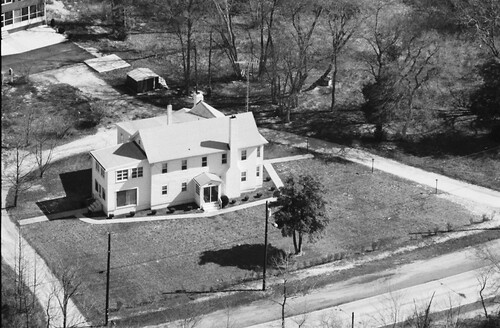 This is 601 Tuckahoe Rd in Marmora. It was built around 1968, and is was part of the Shaw Pig Farm adjacent to it. It is still there today.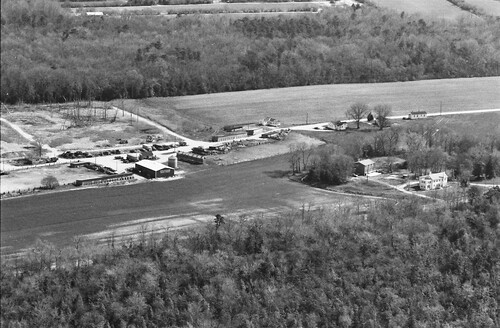 This is Shaw Pig Farm. All of this came around in the 60s or 70s, and every building shown except for the house in the corner of the photo
We have 64 rolls of film from Cape May County. That's about 2,304 photos. 79% of our collection is searchable in this county. If you don't find what you're looking for, try browsing our entire archive.