We found 2 results for your search in 0.02 seconds: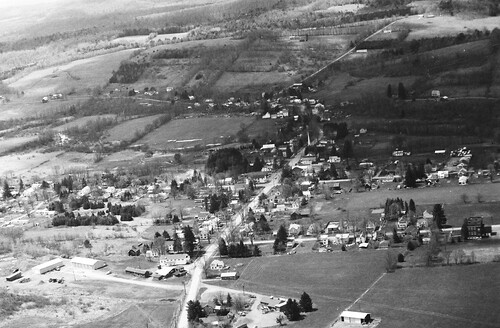 through middle of the photo is "Main" Street. Note the large red brick building in the far right. That used to be Hartwick High School and was a K-12 until centralization with Cooperstown circa 1957/1958.
We have 206 rolls of film from Otsego County. That's about 7,200 photos. 95% of our collection is searchable in this county. If you don't find what you're looking for, try browsing our entire archive.