We found 1 result for your search in 0.01 seconds: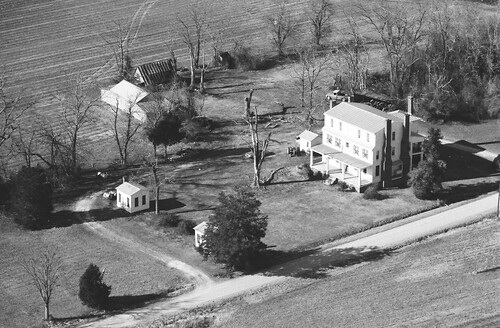 I believe this is one of the houses mentioned in a book about historical architecture of Hertford County; I don't remember whose house it was, but if my memory serves me right, it's deteriorated and fell in.
We have 200 rolls of film from Hertford County. That's about 6,825 photos. 100% of our collection is searchable in this county. If you don't find what you're looking for, try browsing our entire archive.