We found 2 results for your search in 0.01 seconds: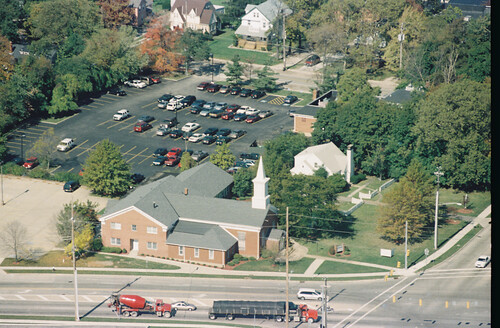 Strongsville United Church on the NW corner of Royalton Rd and Pearl Rd. In the upper right corner of the parking lot is the rear of Don's Pomeroy House restaurant.
We have 2 rolls of film from Cuyahoga County. That's about 71 photos. 100% of our collection is searchable in this county. If you don't find what you're looking for, try browsing our entire archive.