We found 2 results for your search in 0.01 seconds: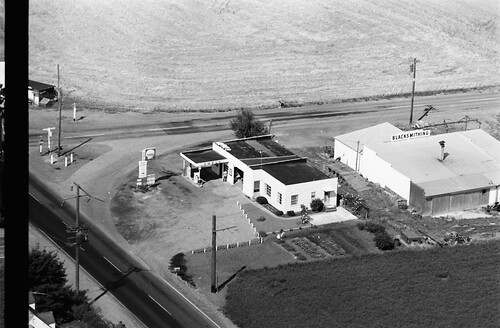 This was a Shell station across from the Central Howell School. There's a gas station there now that looks like it's just pumps and a port-a-potty. Blacksmithing building is gone. There's a tiny coffee shop there now - Backroads Brew.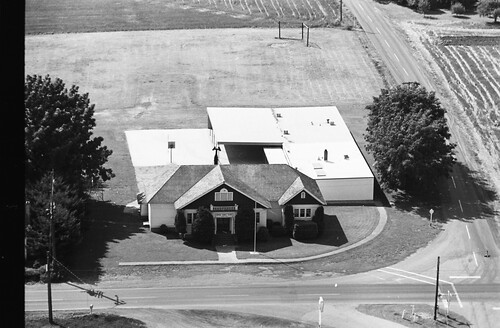 Central Howell School Silverton Rd NE and Howell Prairie RD NE. Constructed in 1929 and still there, still being used as an elementary school in Silver Falls School District.
We have 107 rolls of film from Marion County. That's about 3,832 photos. 1% of our collection is searchable in this county. If you don't find what you're looking for, try browsing our entire archive.