We found 1 result for your search in 0.02 seconds: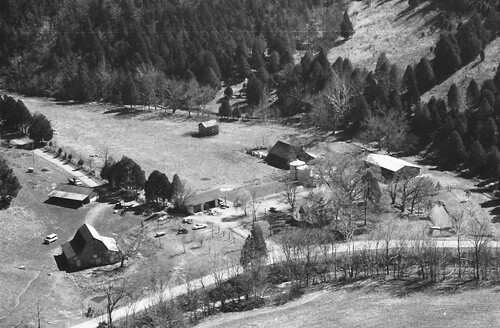 This is where I grew up. The old 4x4 Quadravan I drove as a teenager is parked next to the barn. The little building in the field behind the house is gone.
We have 215 rolls of film from Coffee County. That's about 7,490 photos. 89% of our collection is searchable in this county. If you don't find what you're looking for, try browsing our entire archive.