We found 2 results for your search in 0.01 seconds: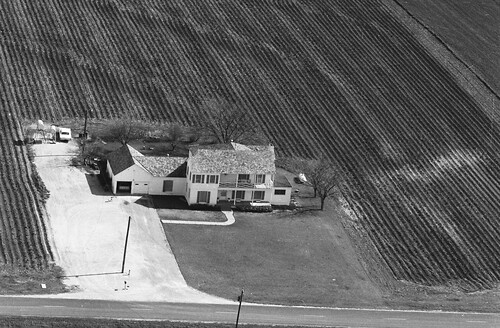 This was our home from 1950-1982. My parents purchased the property from my grandparents in 1950 and lived there until until Dad retired and sold the property in 1982. Lots of fond memories of growing up there.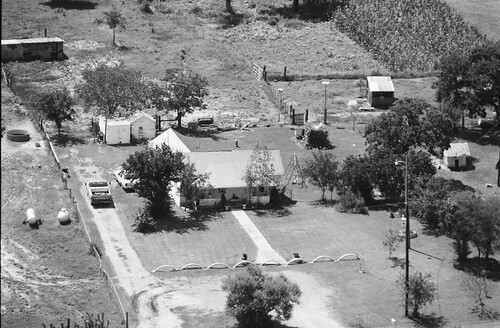 there is a baby buried under the pomgranite tree there in the front yard. Wonderful memories even when I just look at the picture.
We have 269 rolls of film from Ellis County. That's about 9,172 photos. 91% of our collection is searchable in this county. If you don't find what you're looking for, try browsing our entire archive.