We found 2 results for your search in 0.01 seconds: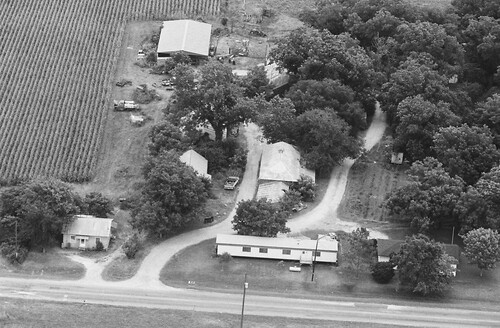 Family since Paul and Lucille Schumann inherited it from her father, D.F. McLaughlin, in the early 20th century. After Paul's death, much of the land went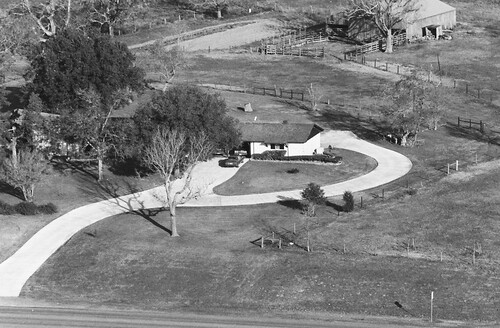 . Churchill Fulshear Jr lost most of his family to the ravages of the Civil War and the illnesses of the late 19th century. Upon his death he split
We have 454 rolls of film from Fort Bend County. That's about 15,786 photos. 81% of our collection is searchable in this county. If you don't find what you're looking for, try browsing our entire archive.