We found 2 results for your search in 0.01 seconds: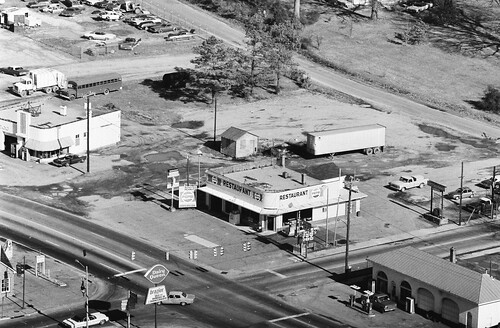 Glenn Grammar ran the Virginia Kernel service station and then he built his new building across the road. Adams service station was between Cootsie
" gas/service station that was run by Glenn Grammer. It is now McDonald's fast food restaurant. In the middle was Cootsie's Restaurant with its famous
Dairy Queen used to be Big T Burger restaurant, before that, it was a diner.It is currently a laundromat. The Gulf Service Station, operated by Frank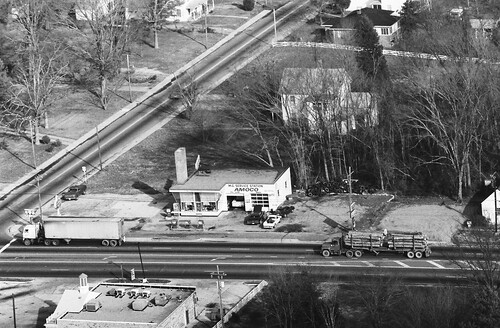 Intersection of VA 31 (left side of photo) and US 460 (runs across bottom). This is the current location of a Sunoco gas station and C-store.
We have 201 rolls of film from Sussex County. That's about 6,953 photos. 99% of our collection is searchable in this county. If you don't find what you're looking for, try browsing our entire archive.