We found 2 results for your search in 0.01 seconds: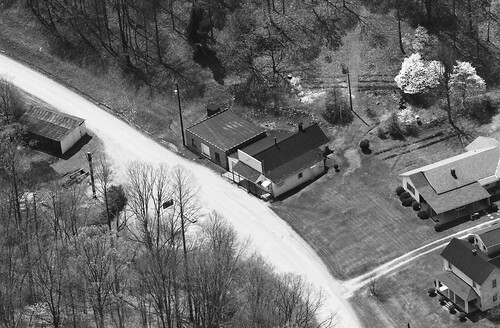 . My Grandfather, Andrew J. Pugh's farm, where my mother was born & raised, was located in the hollow over the hill across from the store.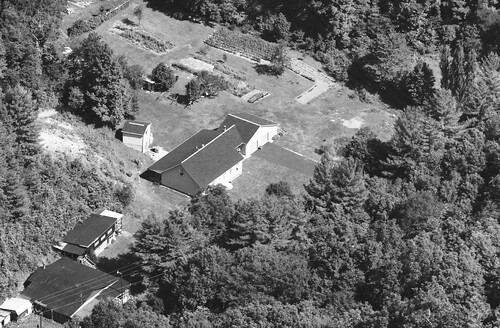 This is my family homeplace, my grandparents lived here my whole life and I spent many summers here on the farm.
We have 138 rolls of film from Clay County. That's about 4,844 photos. 100% of our collection is searchable in this county. If you don't find what you're looking for, try browsing our entire archive.