We found 2 results for your search in 0.02 seconds: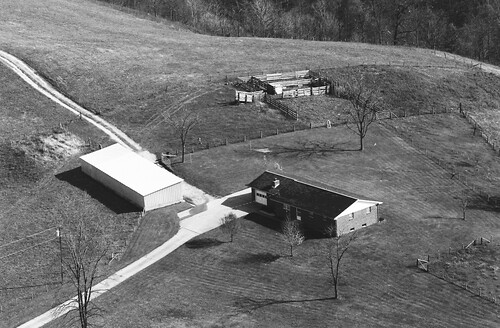 This is my home where I grew up, my parents still live there to this day. A lot of things have changed. The building on the left is gone. A three
car garage has been built along with a tractor shed, hay shed and a small barn. The loading shoot is gone, a new road built, a front and back porch
built, the huge tree in the lower left and the tree behind the house is gone. The garage attached to the house was made into a tv room many years ago. So many changes over the years.
We have 198 rolls of film from Roane County. That's about 6,795 photos. 99% of our collection is searchable in this county. If you don't find what you're looking for, try browsing our entire archive.