We found 2 results for your search in 0.01 seconds: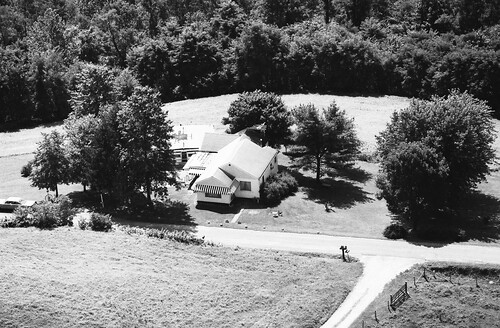 to the left is also gone. I had a basketball hoop attached to it. I lived here from 1987-1990 from the ages of 7-10. Lots of great memories.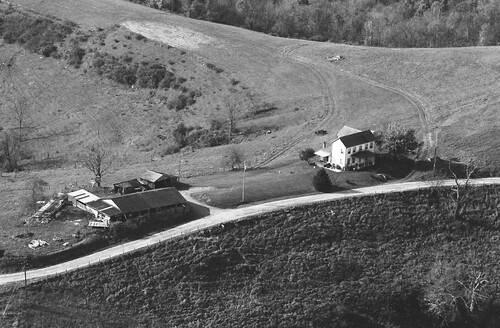 Numerous families lived here. Judges, Bergers. Oil and gas bought for gas line. Barns gone. House deliaplated 2019.
We have 104 rolls of film from Wetzel County. That's about 3,681 photos. 100% of our collection is searchable in this county. If you don't find what you're looking for, try browsing our entire archive.