We found 2 results for your search in 0.01 seconds: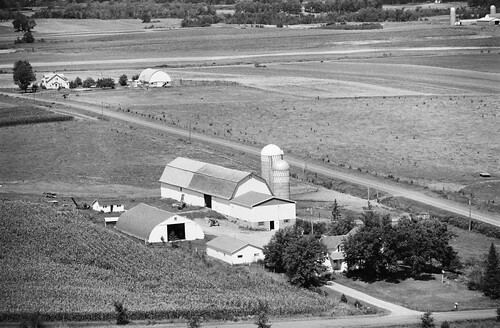 This is our family farm which we took over & raised our 10 children. We are a "Century Farm" & our 3 sons took over in 2016. Dean & Mary Mahr
This is our family farm. We celebrated a century of family farming in 2018. We currently have the 5th generation of Holub's farming kn the farm
We have 146 rolls of film from Chippewa County. That's about 5,256 photos. 100% of our collection is searchable in this county. If you don't find what you're looking for, try browsing our entire archive.