We found 11 results for your search in 0.02 seconds: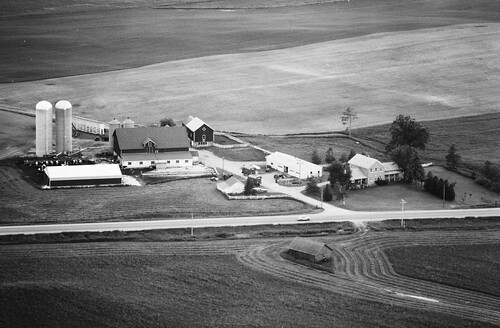 The Frank & Mildred Heller farm. I moved here in 1965 after my mom married my stepdad, and moved away in 1973 after graduating from high school
We have 131 rolls of film from Shawano County. That's about 4,716 photos. 93% of our collection is searchable in this county. If you don't find what you're looking for, try browsing our entire archive.