We found 2 results for your search in 0.02 seconds: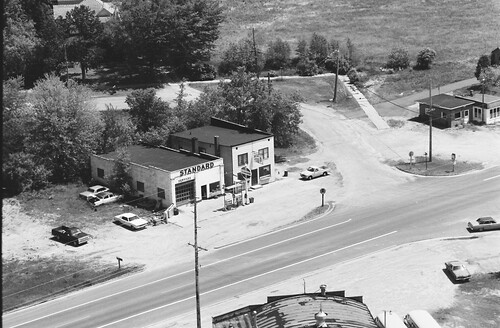 Back in the 1960`s my great uncle Halvorsen Holm ran this gas station and the laundromat. The highway garage was just across the road was the highway
I remember getting a soda pop's from the gas station when it was still there. I also remember us going to the laundry mat to wash our clothes.
We have 131 rolls of film from Shawano County. That's about 4,716 photos. 93% of our collection is searchable in this county. If you don't find what you're looking for, try browsing our entire archive.