We found 2 results for your search in 0.04 seconds: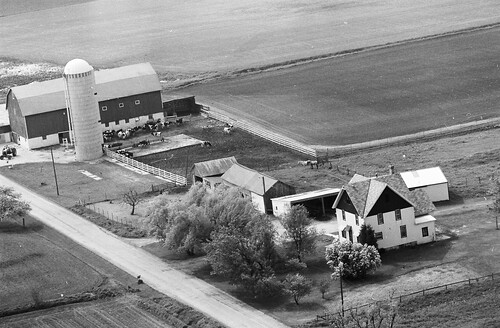 This was one of John H. & Arcella Heisdorf farms . I along with my 3 brothers & 7 sisters were raised here. Most wonderful memories! Many of the sheds from the house to the barn are no longer there.
We have 80 rolls of film from Washington County. That's about 2,880 photos. 25% of our collection is searchable in this county. If you don't find what you're looking for, try browsing our entire archive.