Our Mission
Collecting and presenting aerial photos of rural America in a way that evokes personal, family, and community memories and encourages the sharing of our common history.
Who We Are
Vintage Aerial connects your personal memories and family history to photos of the places where the memories were made and the history took place. We are a small group of people who are passionate about history and technology, who created Vintage Aerial to share our passion for preserving the heritage of rural America.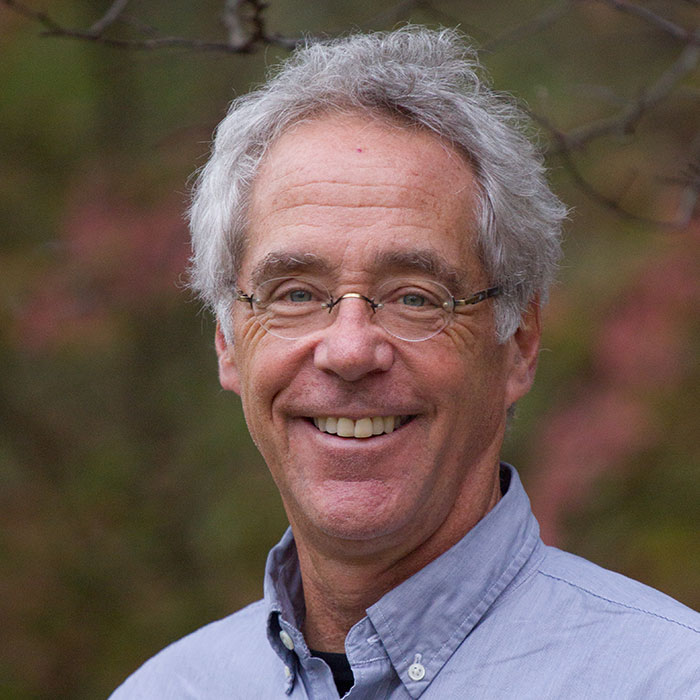 Fritz Byers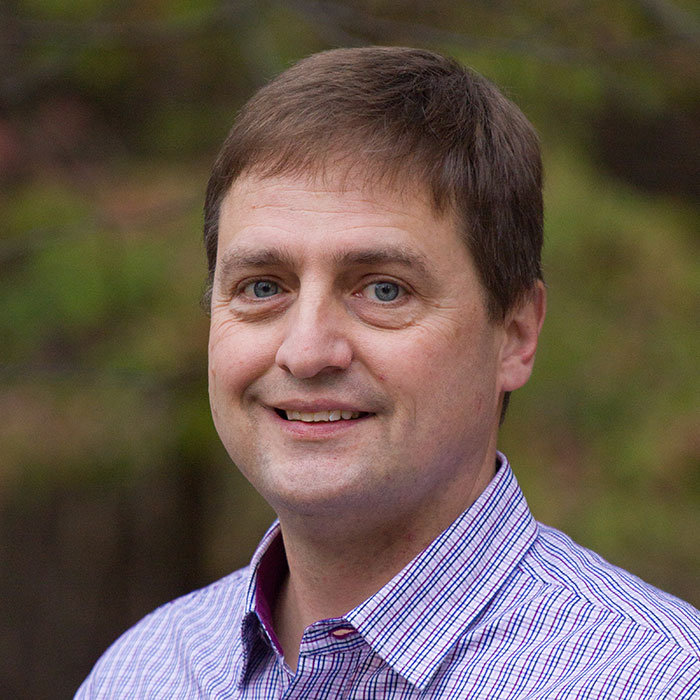 Paul Clark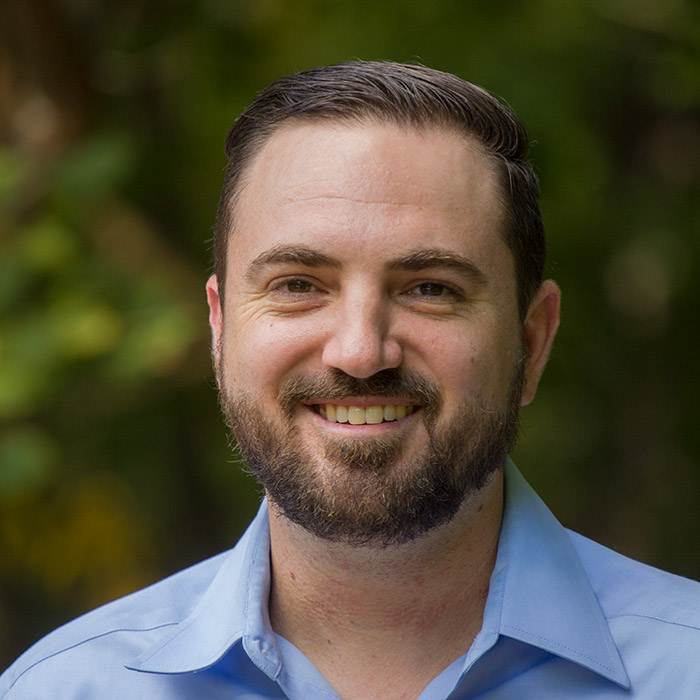 Nathan Lewis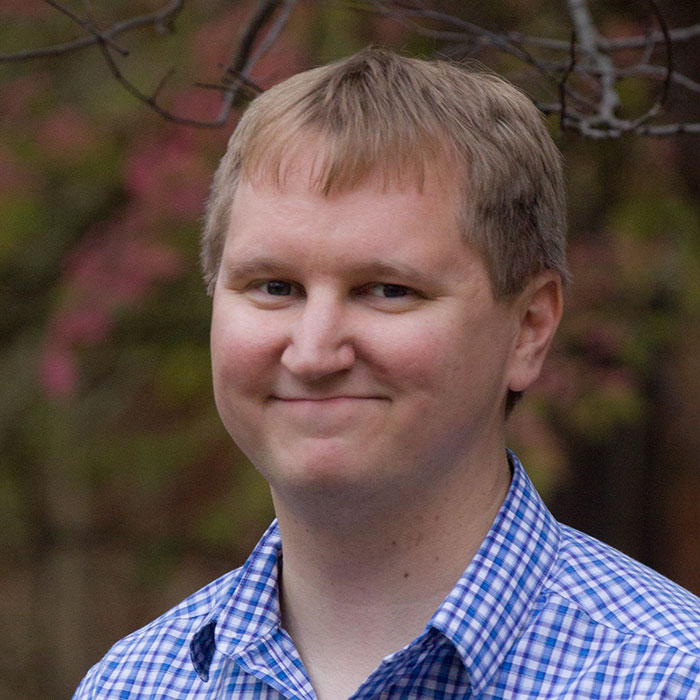 Kevin Marsh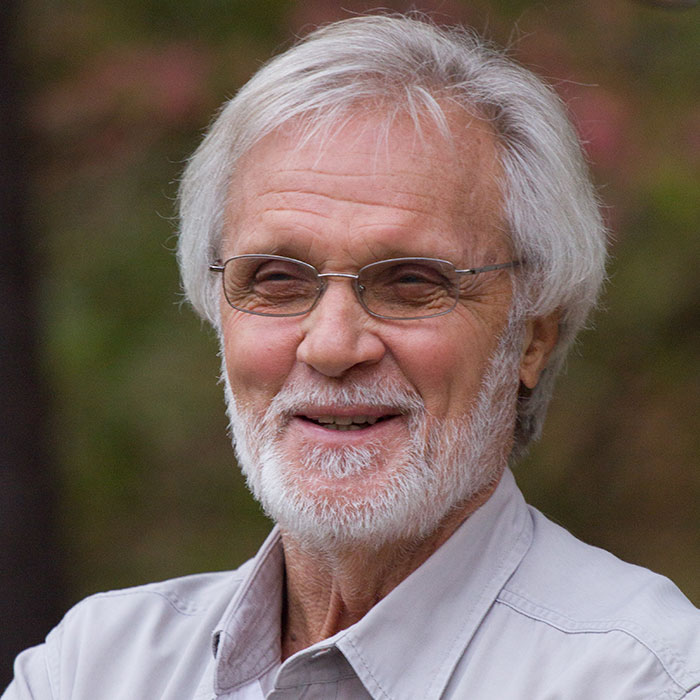 Jon Richardson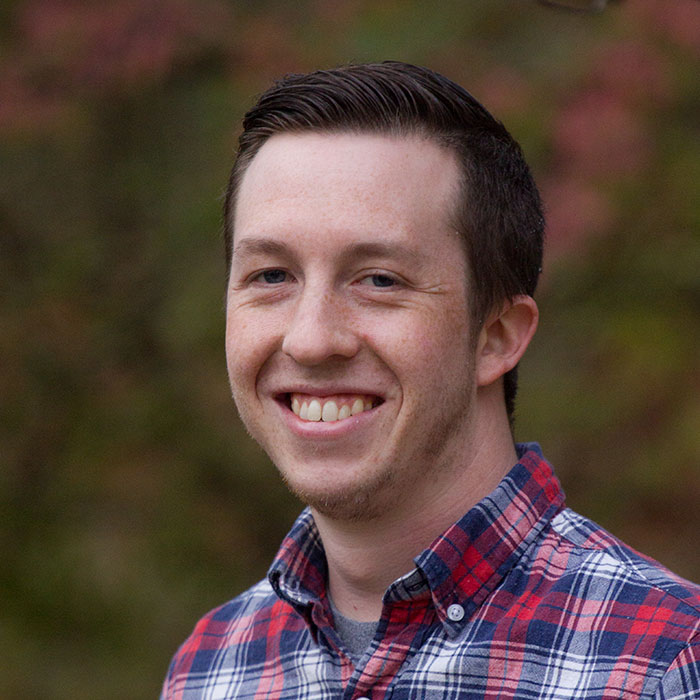 Lance Roper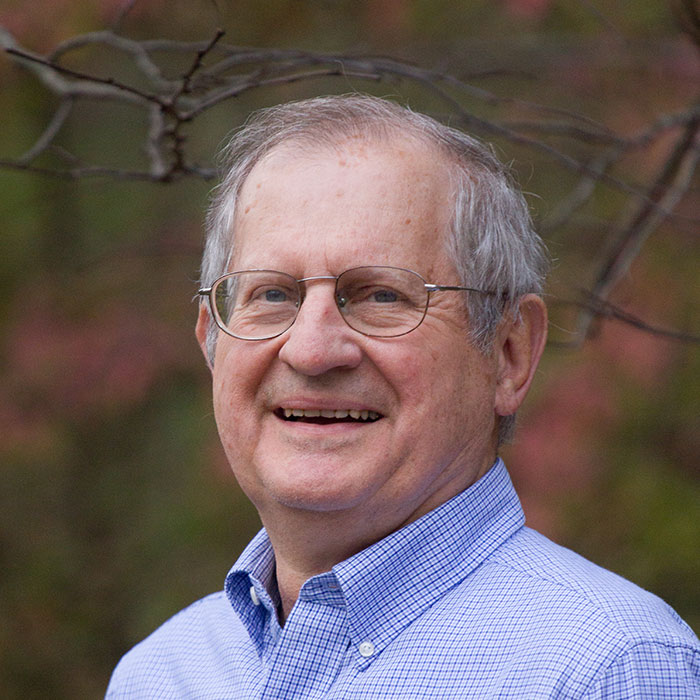 Ron Sladky
Our collection of over 18 million photographs spans the second half of the 20th century, documenting a time in American history when life revolved around rural communities and small farms. Our common American heritage happened in that time, in those rural communities. We want to share the period preserved in these photos, and the memories they represent, with the generations who came too late to experience it firsthand.
Vintage Aerial uses the latest in digital imaging and data storage technology to preserve these irreplaceable visual heirlooms. We are saving yesterday's memories with today's technology, for the tomorrows to come.
What We Do, and Why
Vintage Aerial provides your family an heirloom-quality print of the old family homestead, your grandparent's farm or some other special place. This photo is a physical manifestation of your memories, a deeply personal reminder of that history.
By connecting yesterday's memories with photographs from our collection, Vintage Aerial allows you to introduce your great-grandchildren to your grandparents through a photo of the home or farm they worked so hard for.
Each photograph in our collection has the power to evoke memories - from you, your parents or your grandparents. The memories stirred up by the photo both deepen its meaning to you and help define the community where they occurred.
How We Connect You with our Common Heritage
Your story is unique and personal to you. But the larger story of rural America is a quilt of individual memories and family stories.
Our collection of vintage photographs documents the historical patchwork of small farms and rural communities. By sharing your story with Vintage Aerial, you stitch your family's history into the colorful quilt of our shared American heritage. Collecting those stories is an important part of what brings us together at Vintage Aerial.
Vintage Aerial also sees a larger value beyond individual photos and stories. The possible uses of our collection are as boundless as history itself. If your organization would like to discuss partnering with us, please contact us.